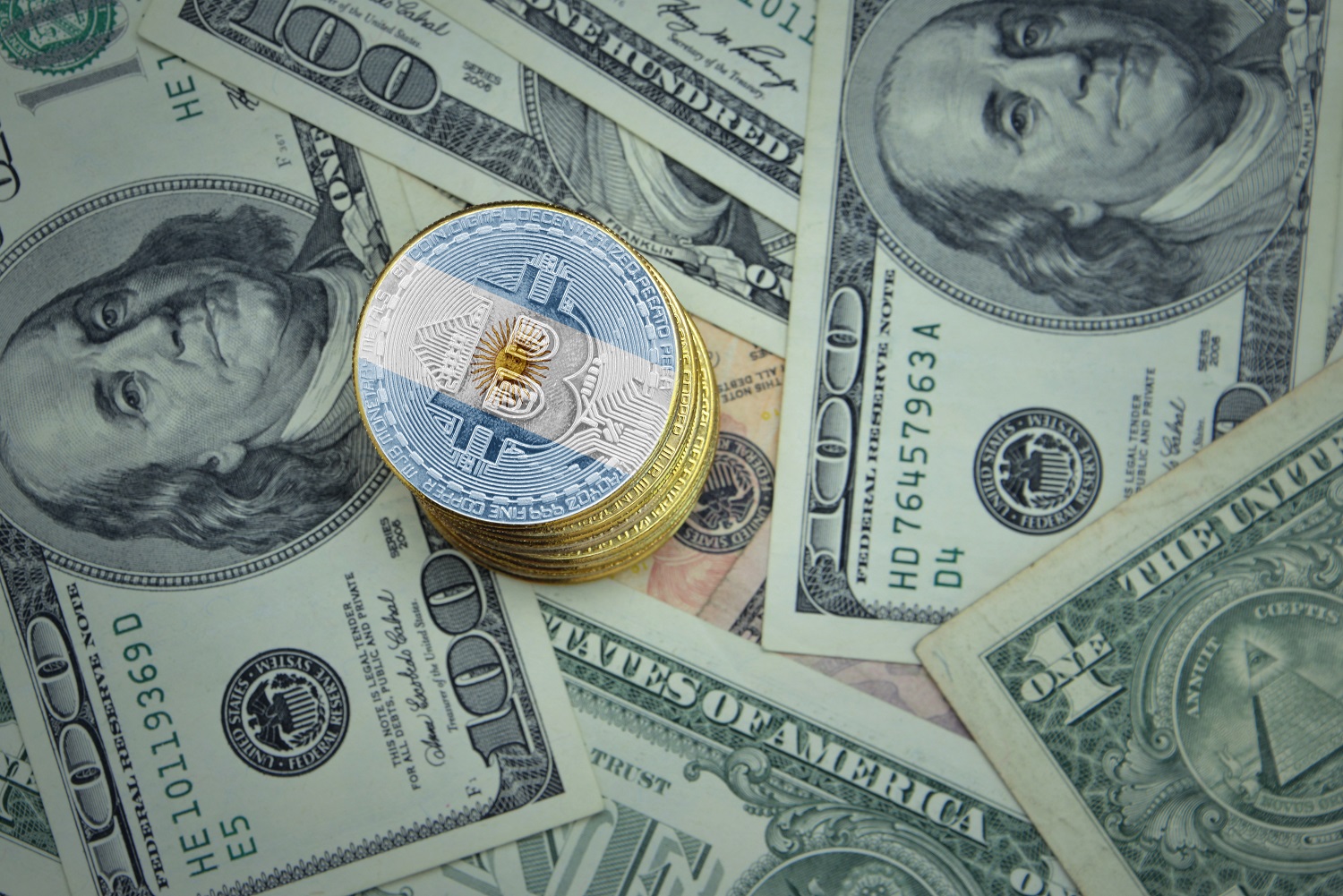 A prominent Argentine lawyer has told a prominent presidential candidate to scrap his dollarization plans in favor of a Bitcoin (BTC) adoption drive.
The comments were directed at Javier Milei, a right-wing political leader who some commentators have described as a populist.
Milei has previously spoken out in favor of Bitcoin and was embroiled in a cryptocurrency-related controversy last year.
But one of Milei's most notable manifest promises includes a two-and-a-half-year plan to dollarize Argentina's economy, which has been ravaged by years of hyperinflation.
Milei is not the only politician in the country calling for dollarization, but he has arguably become the most vociferous advocate of adopting the USD.
And his plan has drawn the ire of Carlos Maslatón, a notable lawyer-turned-politician and BTC advocate.
maslaton wrote on Twitter that Milei's dollarization plans were a "joke," explaining:
"The dollar was and is imposed by force. He […] it expands at the will of the US state, without limit or criteria. The only voluntary currency in circulation is Bitcoin, which I have been telling you about since 2013. But you could never understand [BTC]since you are in favor of paper money".
Maslatón had hoped to run for president as part of the La Libertad Avanza alliance, but failed in his attempt to win the party's approval.
Recent opinion polls have Milei with a support rate of around 18%, 10% behind leading candidate Sergio Massa. Reuters informed.
Maslatón's comments have not stopped receiving replies, with a prominent observer commenting that Argentina should launch an "innovative" gold-backed crypto asset, adding:
"Inflation belongs to a bygone era."
Argentina ready for the battle between Fiat and Bitcoin?
The attorney was responding to USD-related comments from Milei, who had targeted the fiat peso.
Milei affirmed that the status of the peso as legal tender "favors political [thieves]."
A growing number of Argentine politicians have spoken out in favor of BTC adoption of late, including Martín Tetaz, a legislator for the city of Buenos Aires.
In May, Tetaz suggested that citizens keep their savings in BTC, instead of USD or pesos.
Buenos Aires has been trying to secure a new loan from the IMF, a development that appears to have prompted the government to speed up crypto regulations amid a rapid increase in popular crypto adoption.