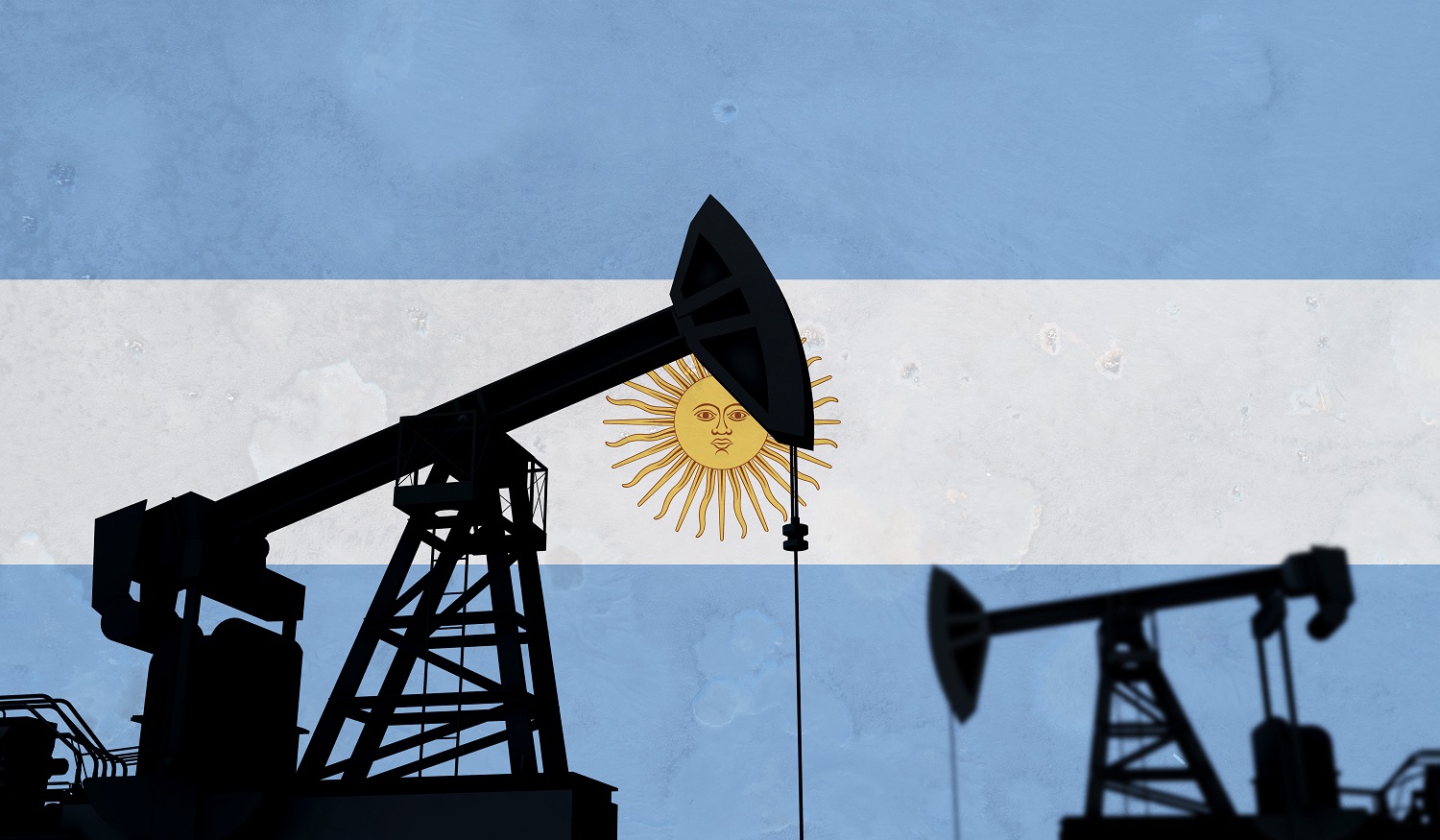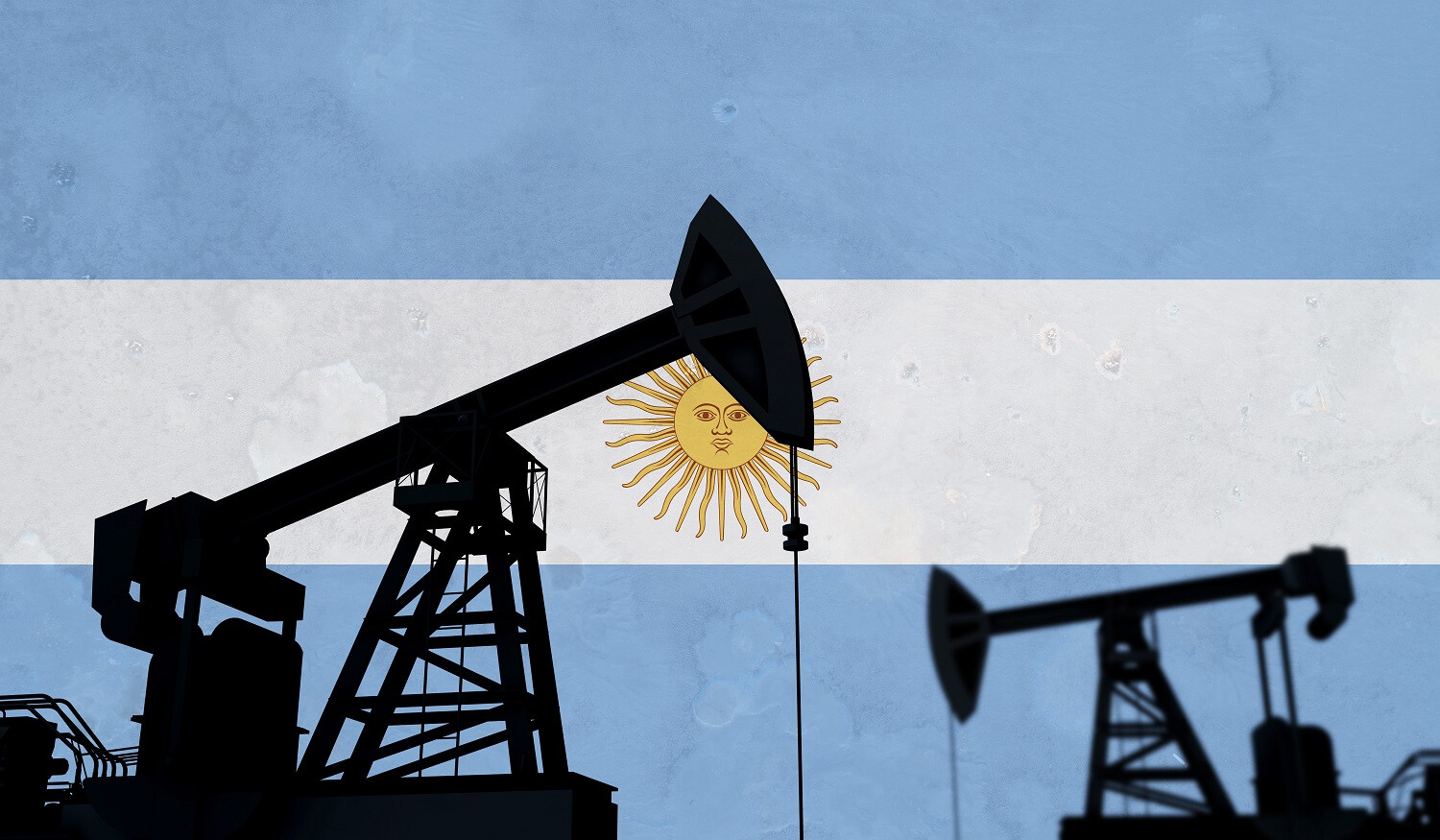 Tecpetrol, a major Argentinian oil producer, has announced plans to mine crypto using associated gas.
The Buenos Aires-based firm explores and produces oil and gas in Argentina, as well as other LATAM countries like Venezuela, Bolivia, Ecuador, Mexico, Peru, and Colombia.
And per Rio Negro, the firm plans to use associated gas in its oil fields near Vaca Muerta to generate electricity, which it will then use to power miners' rigs.
The firm has not yet disclosed which coins it intends to mine, but says it has partnered with a company that performs similar functions for US-based firms.
Tecpetrol said its crypto mining operations would begin some time "between the end of October and the beginning of November."
Ricardo Markous, the company's Chief Executive Director, said that miners will use gas from six of the fields' wells.
These wells produce an estimated daily volume of 60,000 cubic meters of natural gas.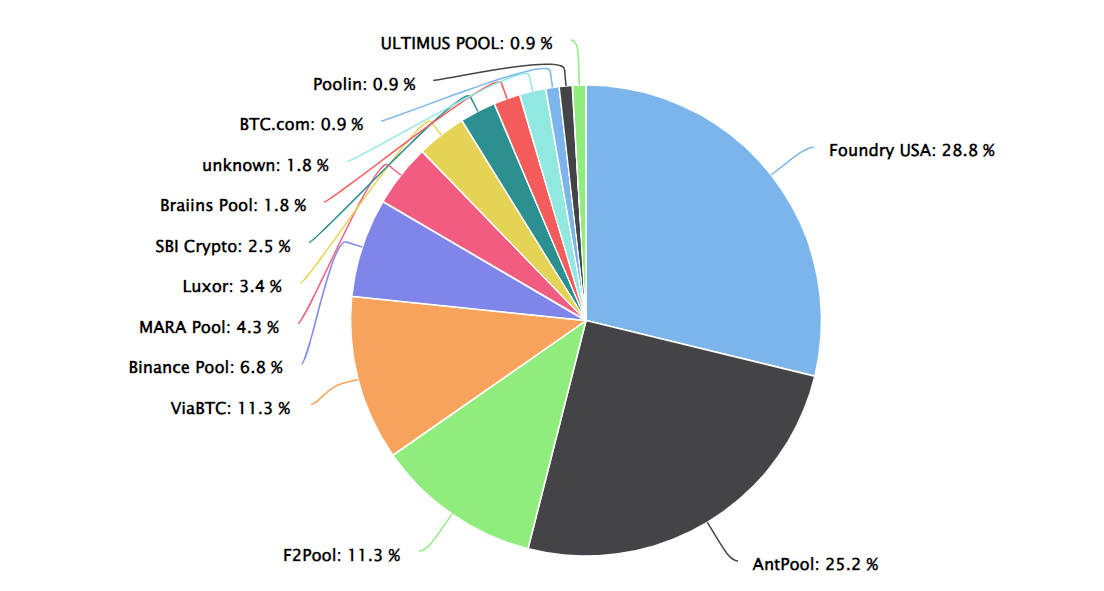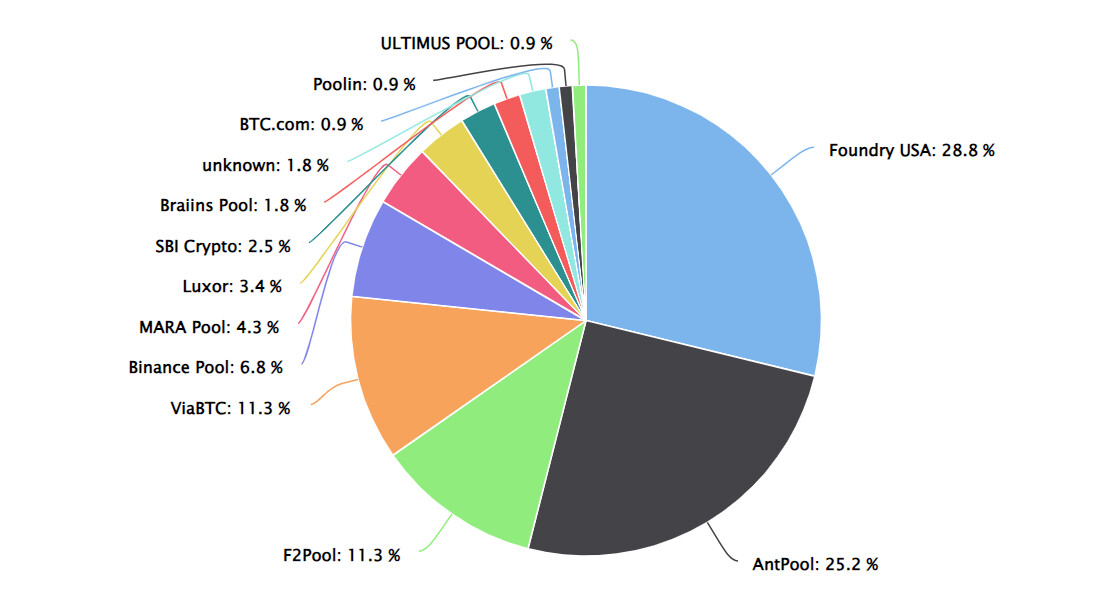 Pumping oil from most fields releases associate natural gas.
Usually, gas like this is flared or vented (burned) onsite, unless it can be moved on quickly to local production facilities.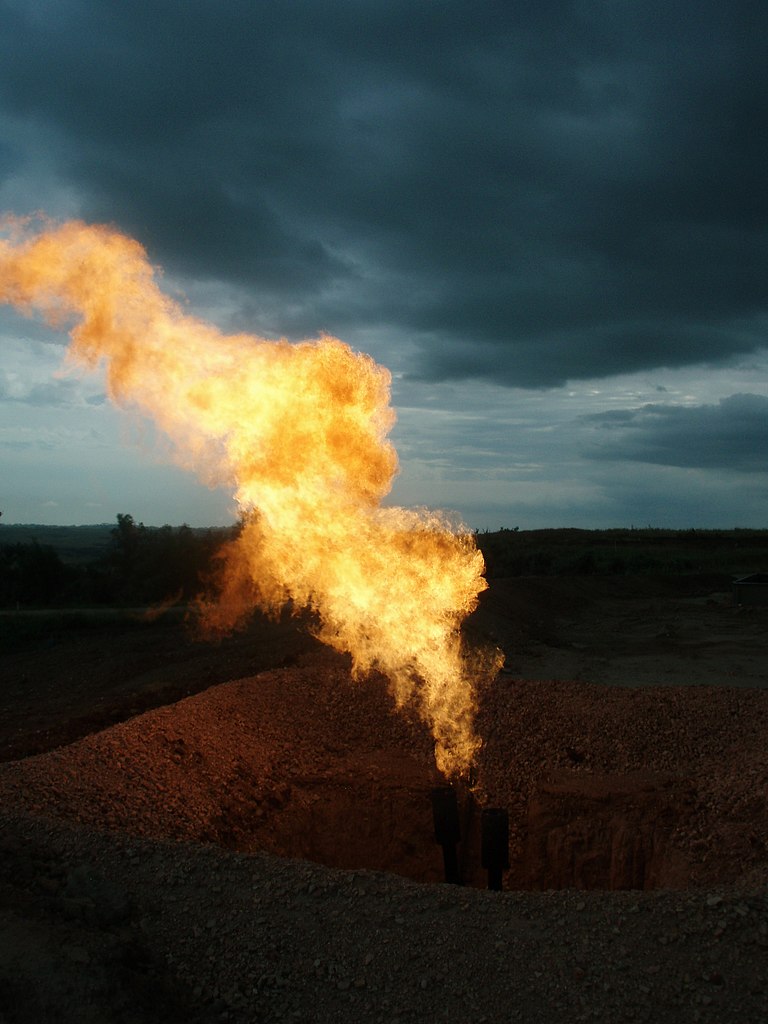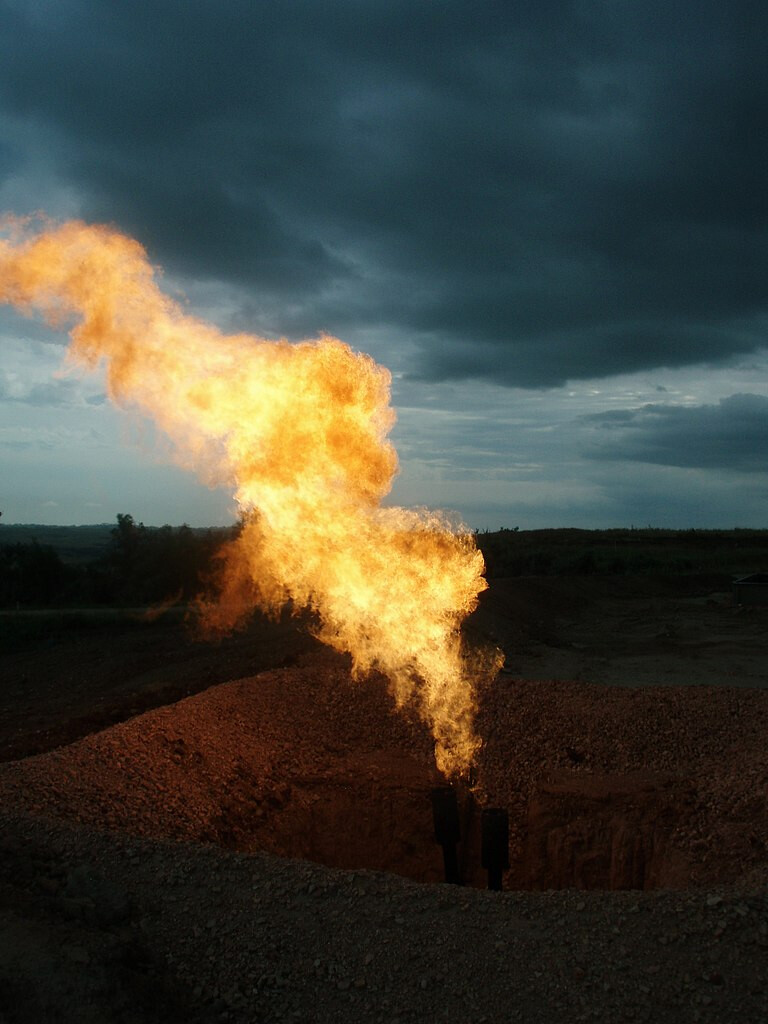 However, in cases where oil fields are located in remote areas, this option is not viable.
But some extraction firms seek to converted associated gas to on-site electrical energy.
Oil firms in Russia have been working on pilot crypto mining projects of the same sort since the early part of the decade.
The media outlet wrote:
"These oil fields are located in an isolated area. And they therefore lacks production treatment and evacuation facilities. At the moment, [Tecpetrol] sells part of the gas it extracts to Chevron. But there is a limit to the amount that it can sell, and that limit has already been reached."
Markous added that using the gas would also help the firm speed up oil production at the site.
The firm added that it would use three generating facilities at the site, with all three facilities fitted with crypto mining rigs.
The CEO said:
"In one fell swoop, we will be able to [improve] the environment by not [flaring the] gas, and also mine cryptocurrencies."