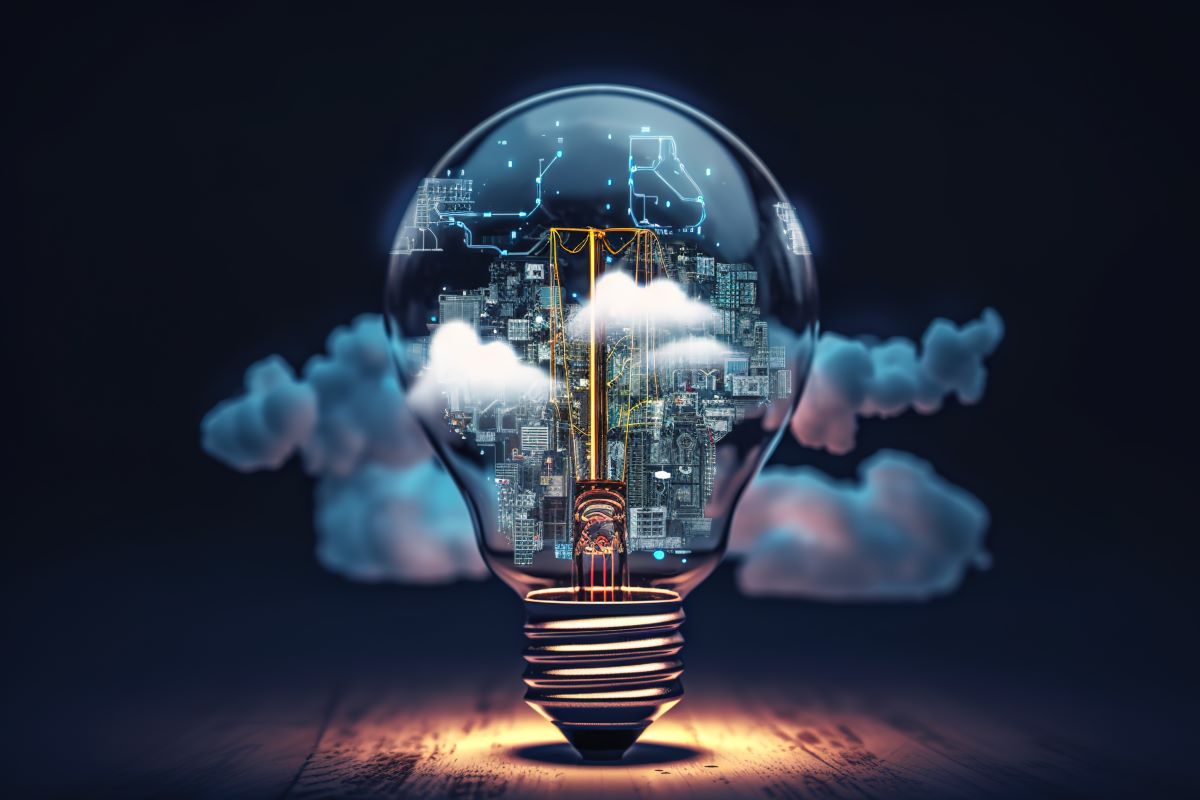 The former chairman of the now-defunct FTX.US is starting another cryptocurrency trading platform, and plans to power it with artificial intelligence (AI).
In a recent interview, Brett Harrison told CoinDesk that his new firm, Architect, would use the burgeoning technology to help develop algorithmic trading strategies.
"Our idea was to take advantage of the OpenAI APIs [application programming interfaces] and combine them with our internal trading APIs that we have built on top of all these different protocols to make it possible to use natural language probes to generate trading strategy code," said the founder.
AI leapt into mainstream culture and investment after OpenAI's language processing tool, ChatGPT, caught on earlier this year, demonstrating the power of directly responding to almost any user-provided message.
Since then, developers have started experimenting with how the technology intersects with the crypto industry, from the Bitcoin-based creation. educational resources to the reuse of crypto miners for AI computing.
Harrison's vision for Architect is closer to that of established financial players like JPMorgan and Morgan Stanley, which are already exploring how to use tools similar to ChatGPT to provide investment advice.
"We believe that AI will be a critical component of most businesses in the future, and we didn't want to miss out on being able to leverage AI tools for our users," he said.
As an example, Architect's platform could allow traders to build software that buys Bitcoin on Coinbase when the price of the asset falls lower than on other exchanges. That said, Harrison acknowledges that the effectiveness of such a code is only as good as the directions given to it.
"You definitely need to review the strategy, make sure it's working, tweak it, test it," he added.
FTX's Shadow
Harrisson left FTX.US in September 2022 after lengthy disagreements and tensions between himself and FTX's main branch head, Sam Bankman-Fried. The latter exchange is now bankrupt, owing clients more than $8 billion, and its former chief executive is sued by the Justice Department on more than a dozen fraud charges.
Harrison said his reputation has remained intact despite his history with the crashed exchange, due to speaking out against Bankman-Fried's power over the industry up front. In fact, Architect was able to successfully increase $5 million in January from Coinbase Ventures, Anthony Scaramucci and others.
"We were able to raise, you know, very successfully, in what otherwise, were some of the toughest times for the industry, to raise money in general, not just in crypto, but across VC. [venture capital] landscape," Harrison said.