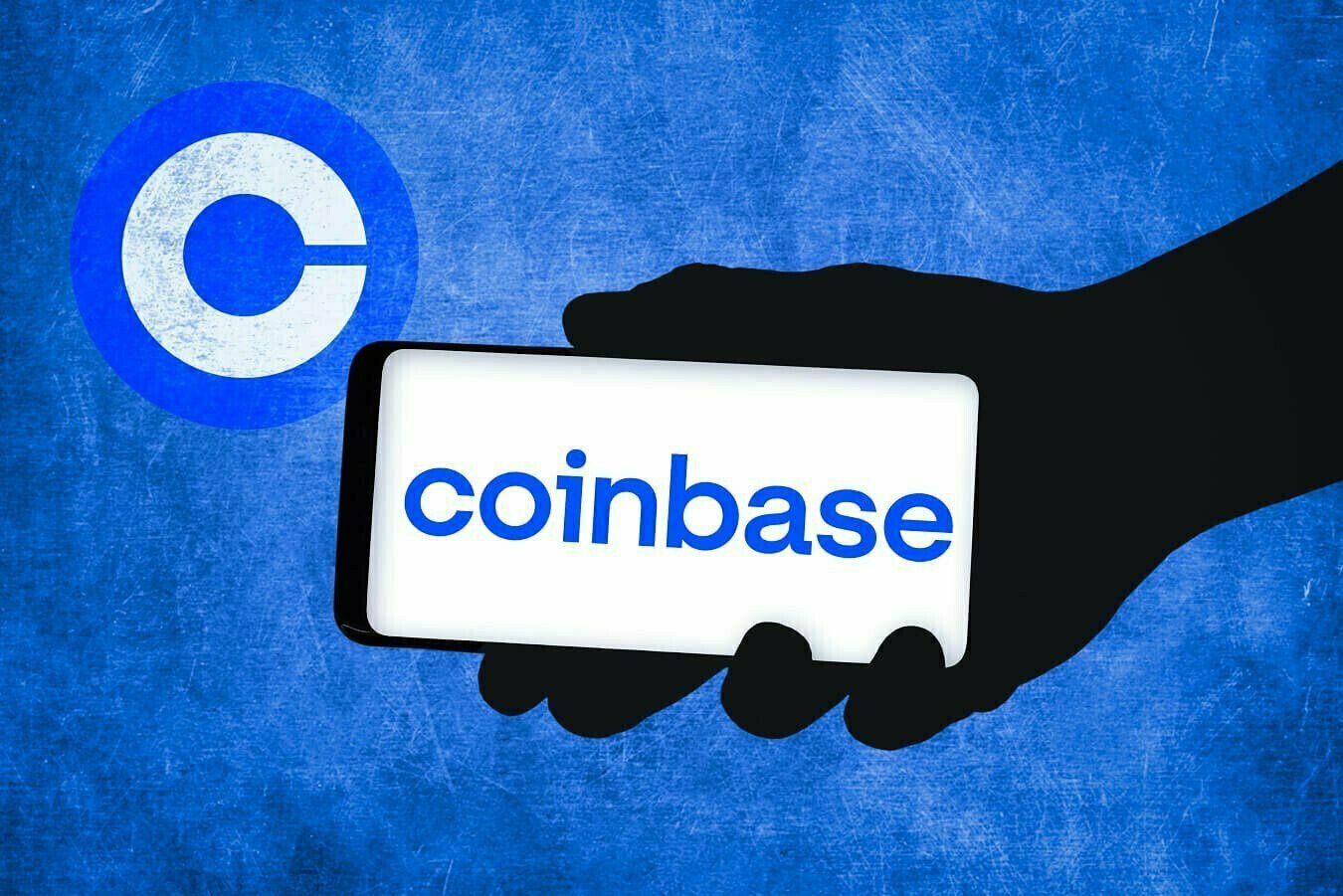 Major US-based cryptocurrency exchange Coinbase is still facing pressure from the Securities and Exchange Commission (SEC), despite Ripple's recent court victory.
According to a new report from investment firm Berenberg Capital, Coinbase's "Earn" program is now particularly vulnerable to regulatory action, given that staking rewards offered as part of the program could be subject to securities regulations.
"Coinbase Earn, the securitized product through which COIN offers wagering rewards to retail customers, seems particularly vulnerable to being defined as a security within this context," the report says.
The regulatory difficulties facing the company have the potential to disrupt the current rally in Coinbase shares, the report warned.
Since hitting a low of $46.43 on June 6, shares of Coinbase (ticker code: COIN) are now up 124% at $105.55.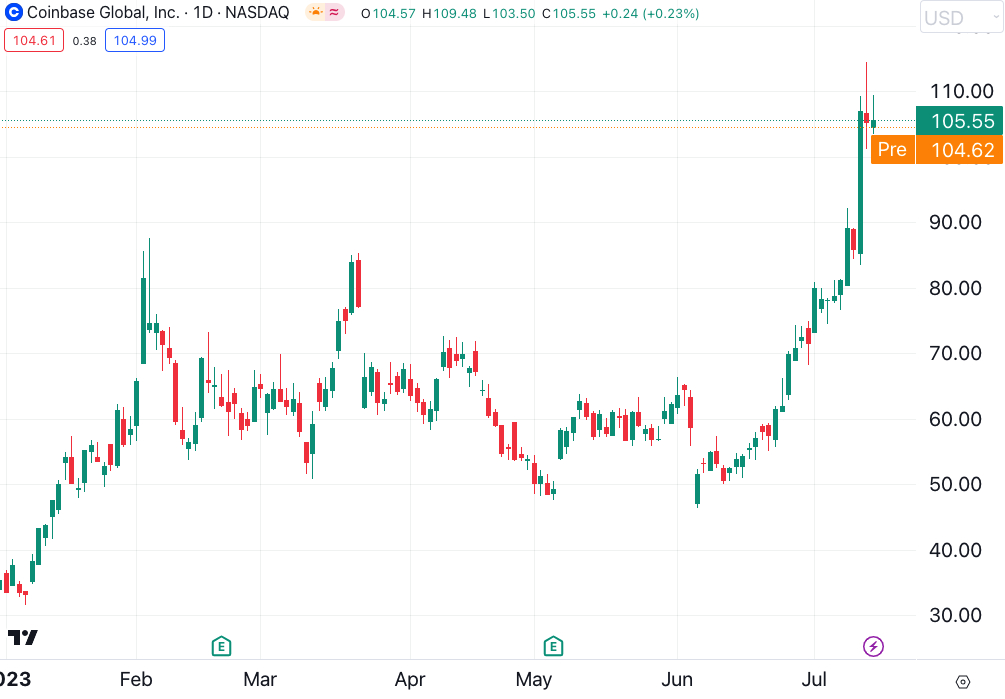 The warning in the report comes as a surprise given Ripple's court victory last week, when a US District Court ruled that the XRP token is "not itself" a security for regulatory purposes.
However, the ruling also made it clear that the token can be classified as a security when used in certain activities.
An example of such activity could be, say, staking, which is why Berenberg is now sounding the alarm about Coinbase Earn.
Staking is the activity of locking up certain tokens in order to receive rewards paid at regular intervals, an activity that some have compared to receiving stock dividends in the world of traditional finance.
Cryptocurrency exchanges in the US are generally not allowed to offer tokens for trading if they are considered securities, and doing so would make the venue an unregistered securities exchange, exactly what the SEC has accused of being. to Binance.US.
Despite mixed signals in the ruling, it has already prompted Coinbase and other US-based exchanges Kraken, Gemini, and Crypto.com to announce they would be listing XRP for trading again, after delisting it in early 2021. due to regulatory concerns.
Berenberg's latest warning about Coinbase came after the same company said in June that COIN shares had become "non-investable" in the short term due to the lawsuit filed by the SEC.
The lawsuit could, if successful, result in the complete shutdown of Coinbase's core business in the United States, the firm warned at the time.