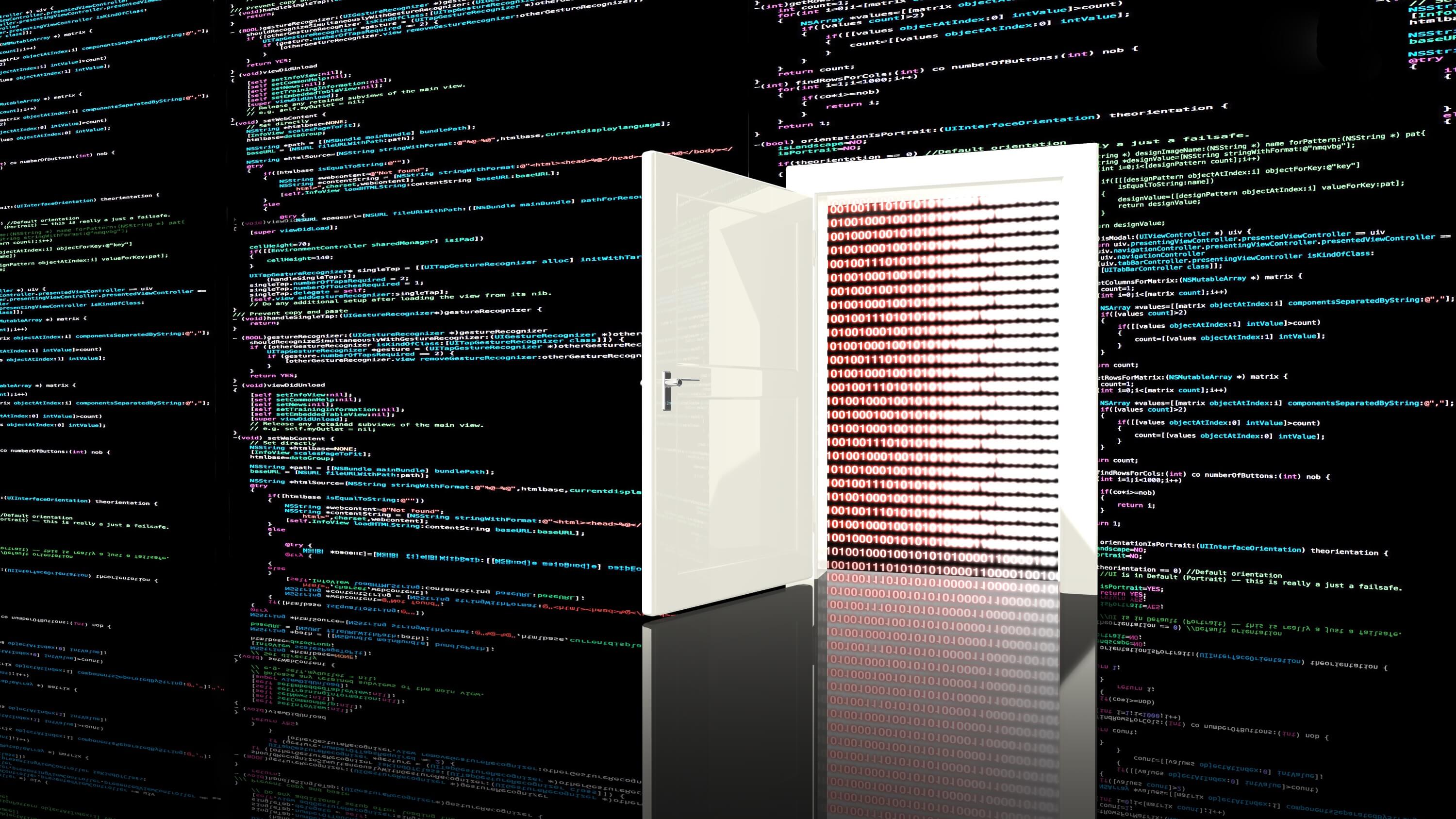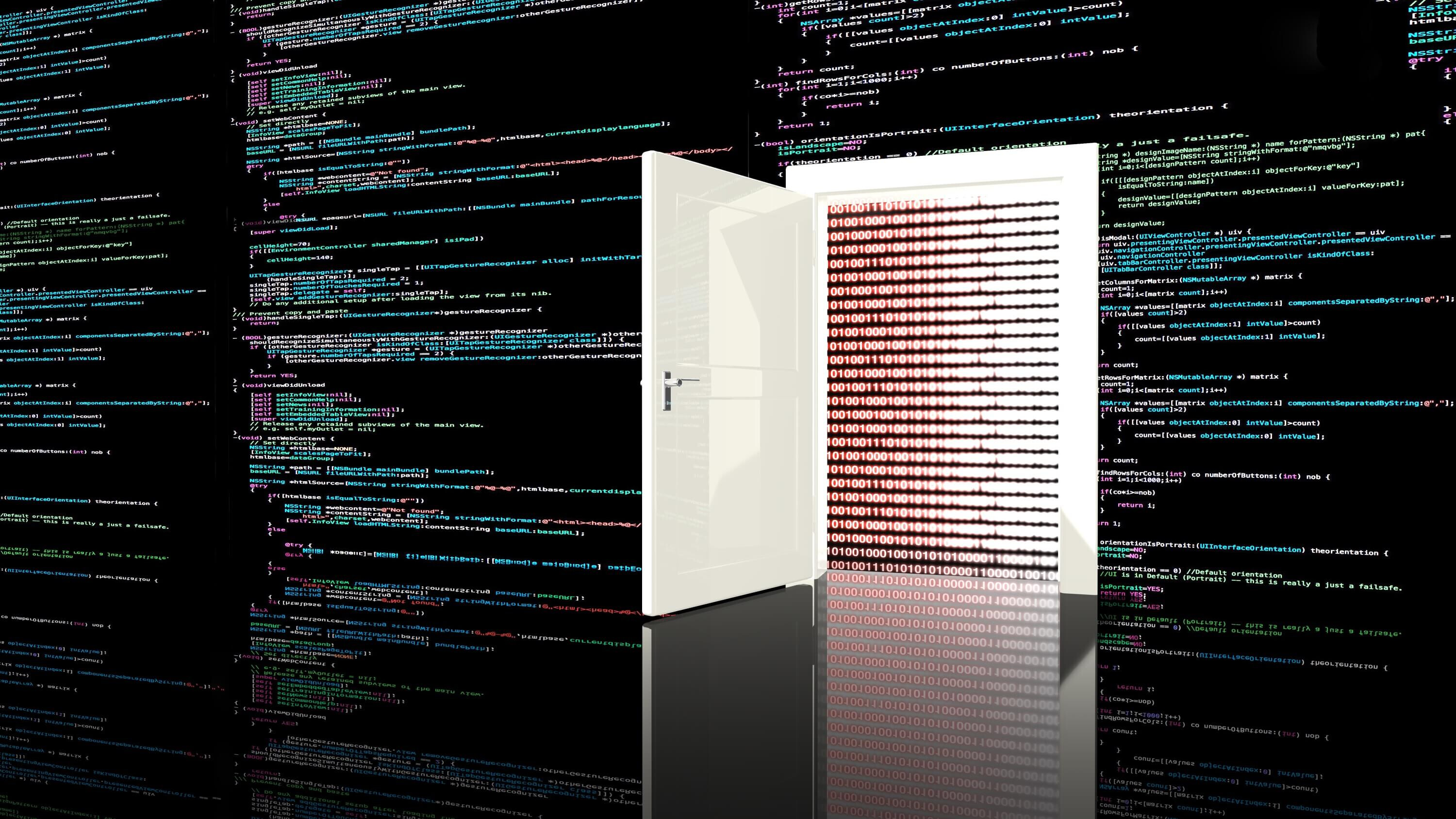 Get your daily, bite-sized digest of cryptoasset and blockchain-related news – investigating the stories flying under the radar of today's crypto news.
__________
Exchange news
Months before its collapse, some of FTX's US-based employees discovered the so-called backdoor that the parent company Alameda Research allegedly used to withdraw billions of dollars of customer funds from the exchange, the Wall Street Journal reported, citing people familiar with the matter. The team, who worked for LedgerX, the crypto derivatives exchange acquired by FTX in 2021, made the discovery while analyzing if the code for FTX's main exchange could be used in the US. They allegedly told the director of engineering Nishad Singh, but the issue was not resolved. 
Regulation news
Hong Kong's financial watchdog, the Securities and Futures Commission (SFC), established a dedicated working group with the Hong Kong Police Force (HKPF) to enhance collaboration in monitoring and investigating illegal activities related to Virtual Asset Trading Platforms (VATPs), the press release said. The group's goals are to facilitate the sharing of information on suspicious activities and breaches of VATPs, implement a mechanism to assess the risks of suspicious VATPs, and enhance coordination and collaboration in related investigations. The group was established after a high-level meeting in late September, and it comprises representatives from the HKPF's Commercial Crime Bureau, Cyber Security and Technology Crime Bureau, Financial Intelligence and Investigations Bureau, and the SFC's Enforcement Division and Intermediaries Division. 
Investment news
Bitfinex Securities Ltd, which offers listing and trading services for security tokens, announced a Memorandum of Understanding (MOU) with Mikro Kapital, a Luxembourg-based impact finance and microfinance group. Per the press release, the MOU will explore projects to tokenize, list, and trade debt securities, and evaluate the use of USD-backed Tether tokens (USDT) and Euro-backed Tether tokens (EURT) for capital raising and microfinancing. Mikro Kapital has a diversified lending book of 300,000 borrowers across 14 countries, worth approximately $1.42 billion in aggregate, it added. 
Decentralized application (dapp) for prediction markets Zeitgeist announced its strategic collaboration with CoinDesk Indices (CDI), aiming "to bring fresh signals to prediction markets for tradeable crypto sectors," said the press release. The company is set to run prediction markets on two crypto sector indices: the CoinDesk DeFi Select Index and the CoinDesk Smart Contract Platform Select Index. These markets will offer cryptocurrency traders and data analysts a platform to potentially forecast the monthly levels of these indices, it said. 
Blockchain news
The IOTA Foundation announced IOTA 2.0, stating that, after an extensive period of research and prototyping, the "entire architecture of IOTA has been meticulously rebuilt from scratch, emerging as a resolute and robust system." According to the blog post, the new protocol's public introduction marks the beginning of the coordinator removal, welcoming "true decentralization."  IOTA 2.0 will be public, decentralized, parallelized, democratic, and sustainable, the Foundation said. IOTA will be releasing resources weekly.
Career news
Crypto derivatives and copy trading platform Bitget announced that its Managing Director, Gracy Chen, has been appointed to the Forbes Business Council. According to the press release, this invitation-only council is an interactive hub for top industry leaders, entrepreneurs, and business minds to share ideas, resources, and experiences. "Chen's extensive experience and expertise will be invaluable assets to Council discussions on key issues like decentralized finance, blockchain innovation, and diversity in technology," the exchange said.