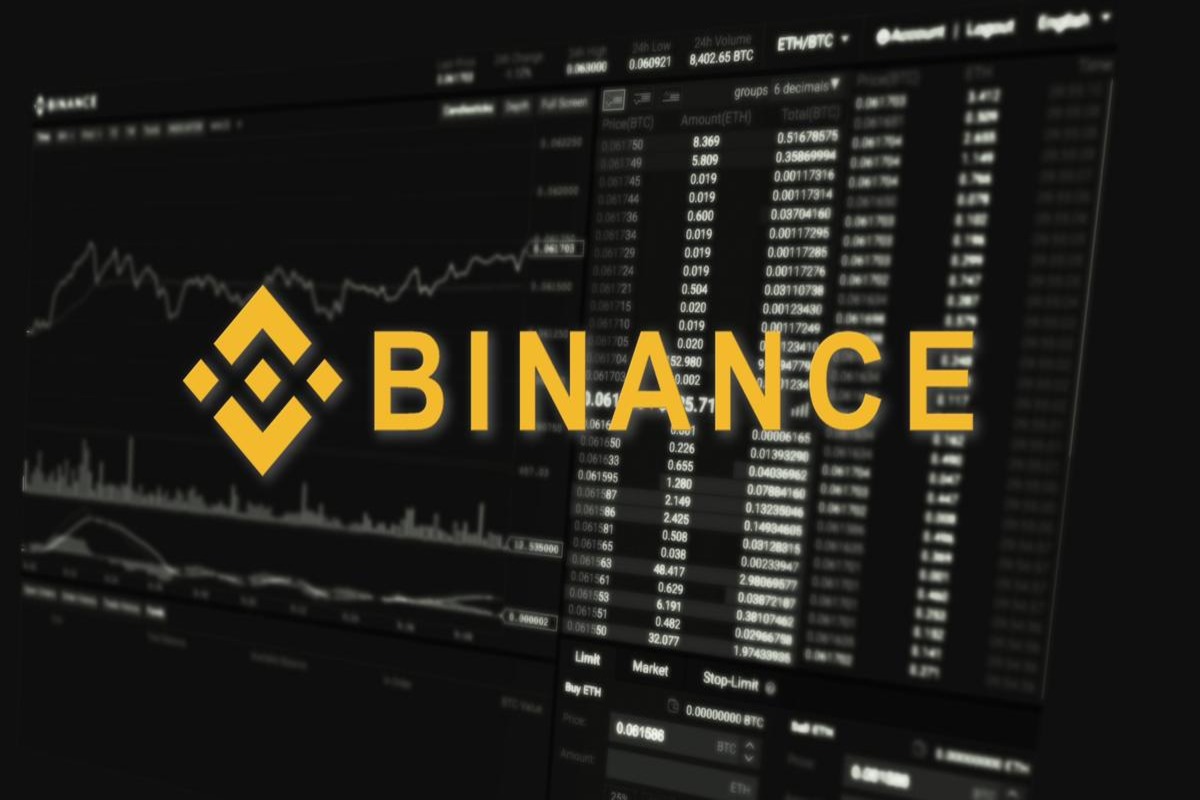 Binance's 120-page "Half-Year Report 2023 July 2023," released on July 20, provides insights into the current state of the crypto market, almost two years after its peak in late 2021.
Despite facing challenges in the first half of the year, the crypto industry has demonstrated resilience, with positive growth in market capitalization on a quarterly, half-yearly, and annual basis.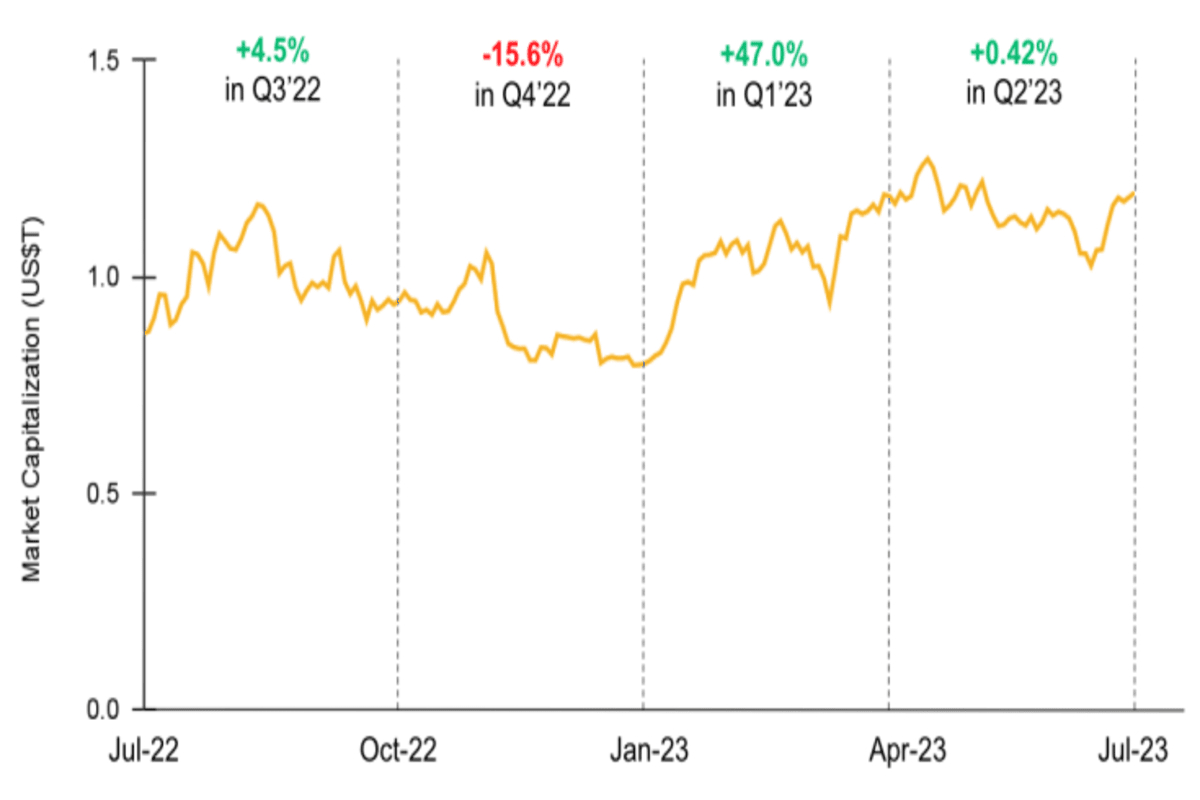 In the first half of 2023, the crypto market saw a surge in institutional interest and adoption, but it also faced increased regulatory scrutiny. 
Despite uncertainties, the total market capitalization experienced a notable 47.0% growth in Q1. The global stablecoin market capitalization dropped by 7.0%, while USDT's market share notably increased by 25.8%.
Additionally, the report indicates a decrease in overall crypto deal activities, particularly venture capital funding, during H1 2023. However, the infrastructure sector emerged as a significant area of interest, attracting the most investments. The gaming/entertainment and DeFi (Decentralized Finance) sectors also received substantial investment attention.
Bitcoin's Unwavering Dominance: Market Share Soars Amid Regulatory Pressures
Bitcoin, the world's largest cryptocurrency, continues to dominate the market and solidify its position as a preferred choice among investors. 
Bitcoin market dominance reached its highest level since April 2021, with a year-to-date price performance of over 87%, outperforming many traditional financial investments. 
Despite regulatory pressures affecting other crypto investments, Bitcoin remains resilient, boasting an increased market dominance from 40.4% to 50.5% in the first half of the year, commanding over half of the total crypto market capitalization.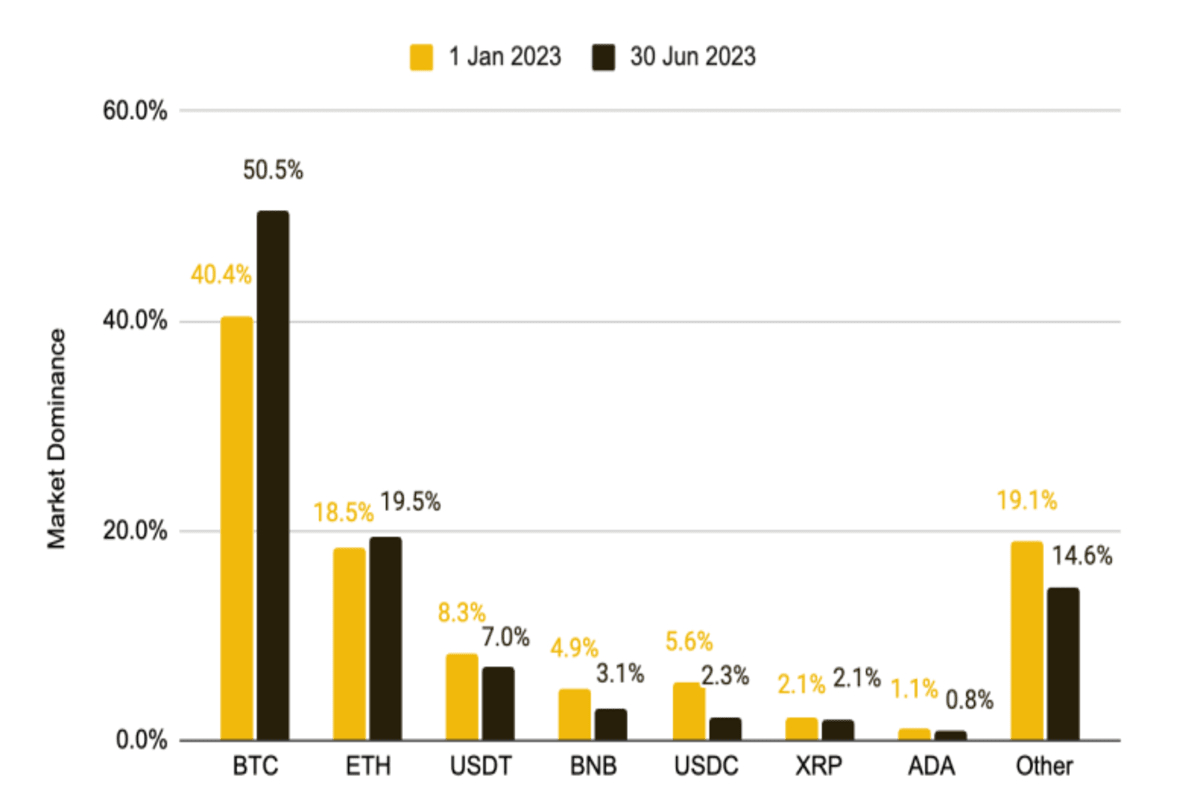 Financial metrics paint a bullish picture for Bitcoin, with its market cap growing by 87.7% over the past six months, almost doubling the total crypto market cap, which increased by 47.6%. Trading volume for Bitcoin also surged, showing a remarkable 185.4% increase.
Bitcoin's network metrics indicate a significant impact from developments like Ordinals, Inscriptions, and BRC-20 tokens. The number of transactions, measured by a 7-day moving average, rose by over 58%, while the number of active addresses increased by 10.7%. 
The report also highlighted a 40% increase in the hashrate used to secure the Bitcoin blockchain since January 2023 and a 43% rise in mining difficulty during the same period. 
These increases are attributed to more miners joining the network and existing miners adding more computing power to their operations. 
Advancements in Layer One and Layer Two Solutions in 2023, DeFi and NFTs
During this period, several Layer One solutions have made significant advancements. Ethereum's liquid staking witnessed notable growth, leading the way for Liquid Staking DeFi, although Solana has been the top performer since the beginning of the year.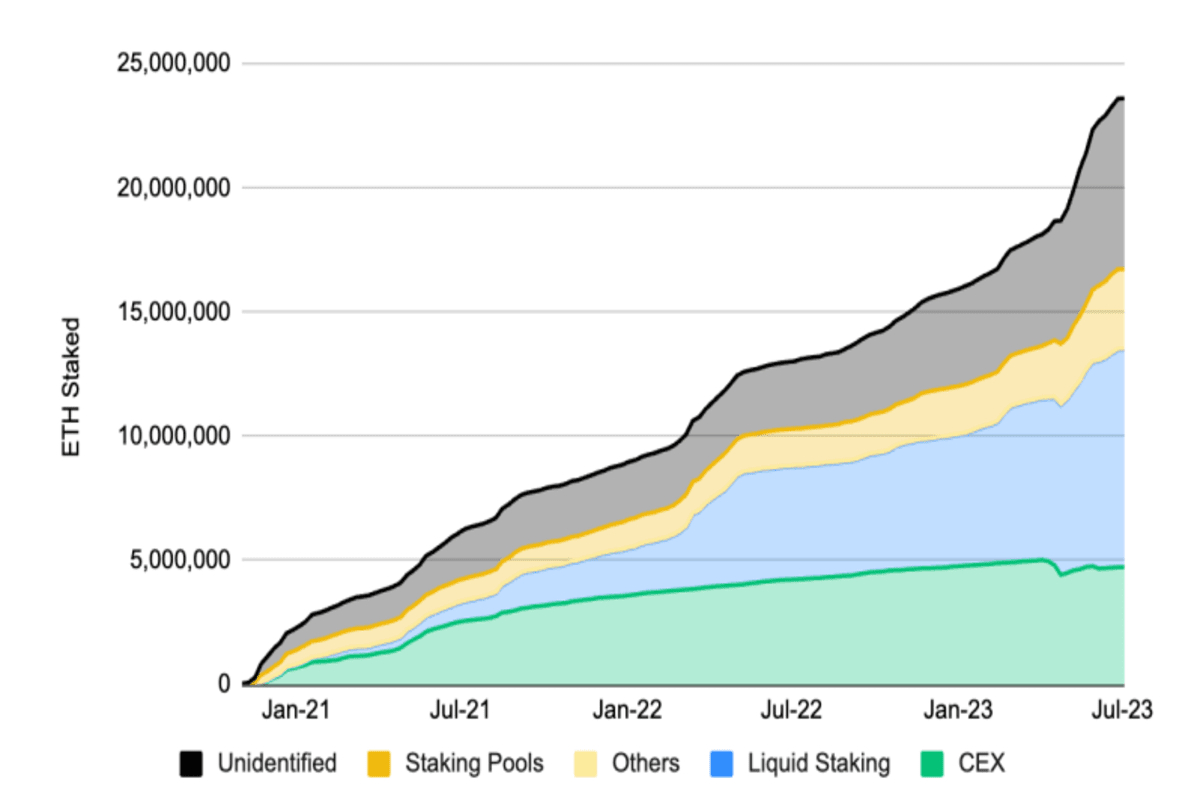 BNB Chain's network performance stood out with a remarkable 113% increase in daily transactions, surpassing Ethereum's 48% during the same period.
On the layer-2 (L2) front, significant progress has been made in 2023, with Ethereum's L2 scaling solutions witnessing high-quality projects fully operational beneath the base L1 chain. 
While optimistic rollups remain dominant, zero-knowledge (ZK) competitors are quickly catching up in the market.
DeFi made notable developments, driven by liquid staking and the growing migration of users to decentralized exchanges (DEXes). However, DeFi's dominance decreased by 0.5% compared to the overall crypto market.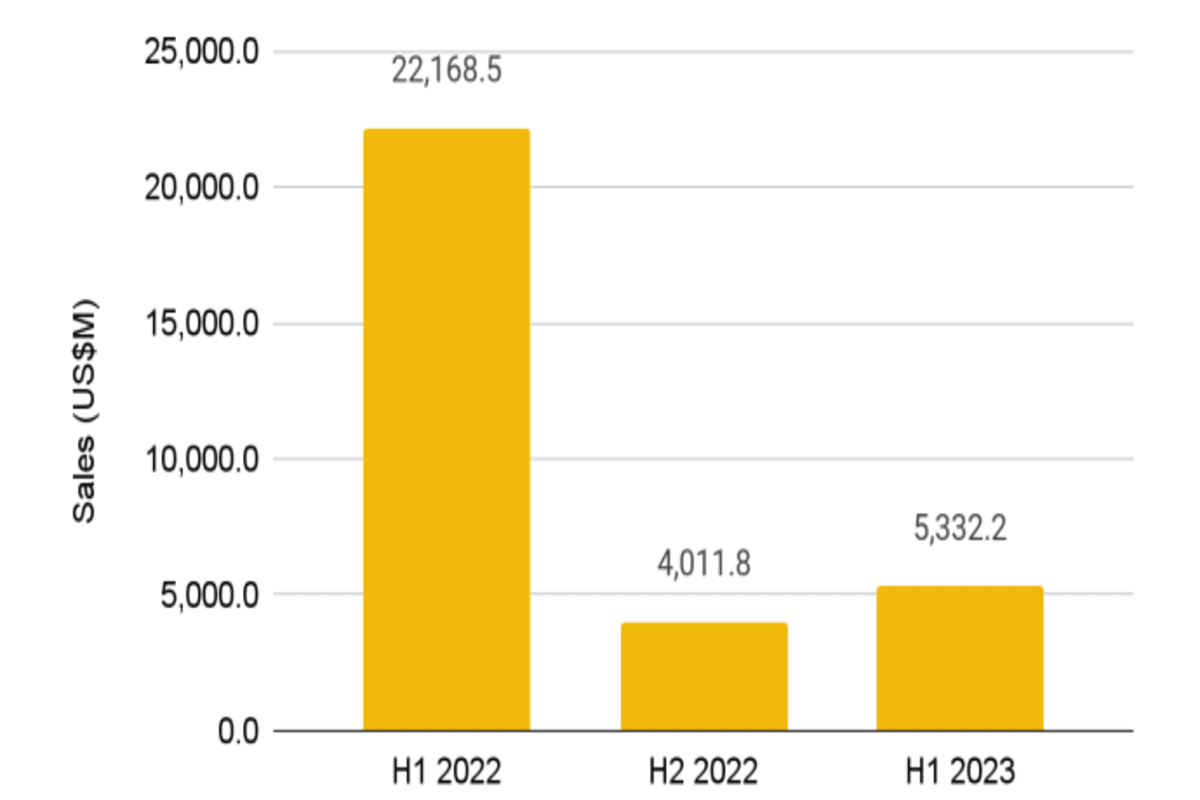 In the NFT space, trading volume increased in H1 2023 compared to H2 2022, mainly due to early-year activity on the Blur marketplace. NFTs recorded sales volume amounting to US$5.3 billion which reflects a significant decline of 75.9% compared to the same period last year. Overall, NFTs underperformed the broader crypto market.