Geeks, of course, still remember the splendor of the DCEU, aka the DC Snyderverse. The cinematic universe of DC movies contains great movies like Iron Man, Batman V Superman: Dawn of Justice, and many more. Although many people see them, most DCEU movies end in disappointment. It's not uncommon for the film to receive scathing feedback from the audience, as experienced by Justice League and Suicide Squad. And coming here, the DCEU movies seem untenable. Because it was deemed a failure, Warner Bros and DC Studios decided to reboot the DCEU and rename it the DCU. But before moving on to the DCU, it turns out that there are a number of characters that previously didn't appear in the DCEU, aka the Snyderverse. Someone?
8
the atoms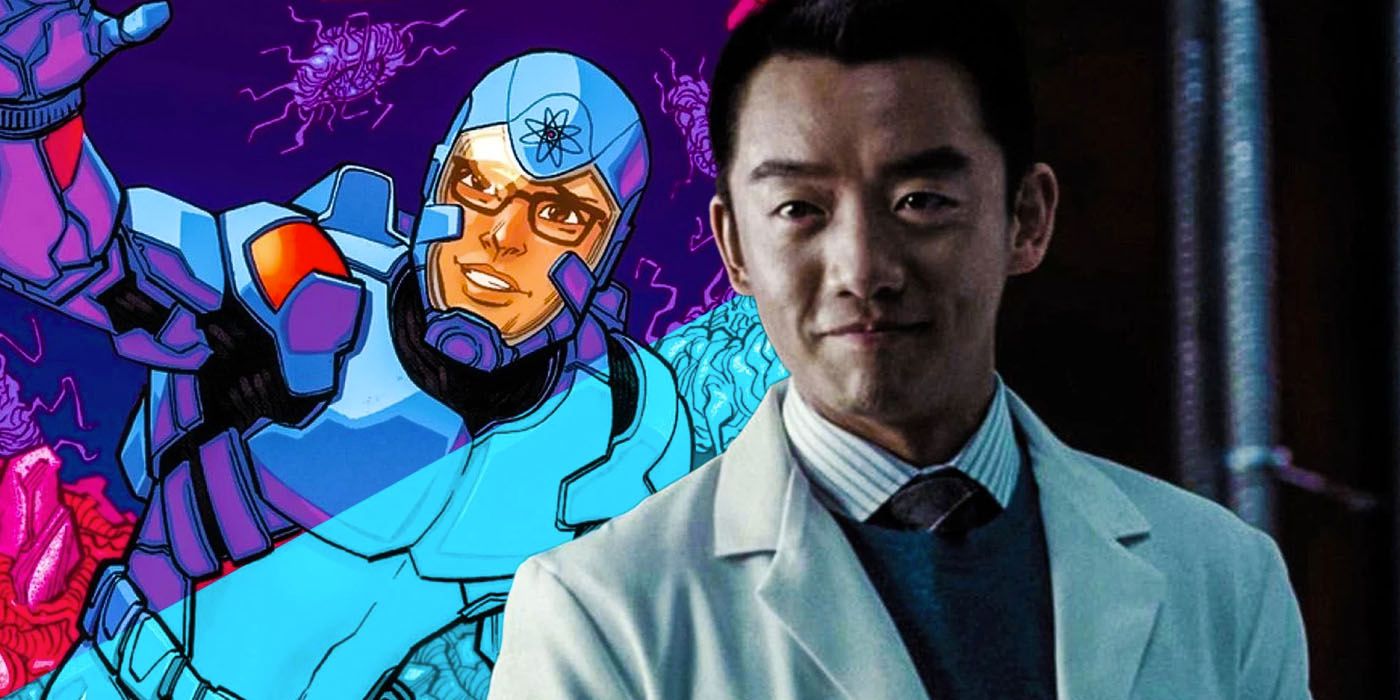 The Atom was supposed to appear in the DCEU aka DC Snyderverse. But then those plans were cancelled. In fact, The Atom's alter ego Ryan Choi appeared in Zack Snyder's Justice League, where Choi became a scientist on STAR, but we never got to see Ryan Choi become The Atom, complete with the iconic costume of him. . For those of you who don't know, in the comics, The Atom is a superhero who has the ability to control the size and mass of his body.
He can shrink to the size of an atom, allowing him to explore the microscopic world. In addition to the ability to shrink, The Atom also has high intelligence and extensive knowledge in physics. Actually, the most famous iteration of The Atom is not Ryan Choi, but Ray Palmer. In the comics, Ryan Choi assumes the identity of The Atom after Ray Palmer goes missing.