28 Years Later was officially chosen as the title of the third film, also known as the trilogy, in the 28 Days Later franchise. In the third movie, alex garland he was hired to write the script, and it was recently reported that he finished it. Alex Garland himself previously found success writing scripts for several major movies like Annihilation, Men, and Ex Machina. Meanwhile, Danny Boyle is reportedly looking to direct another 28 Years Later film, with Cillian Murphy returning to the franchise. According to the news going around, this film will once again take place in London.
News about the trilogy, as well as the sequels to the 28 Days Later and 28 Weeks Later movies, is sure to please fans. After all this time, there is finally news about the progress of this project. Titled 28 Years Later, this movie seems to be set 28 years after what happened 28 Weeks Later.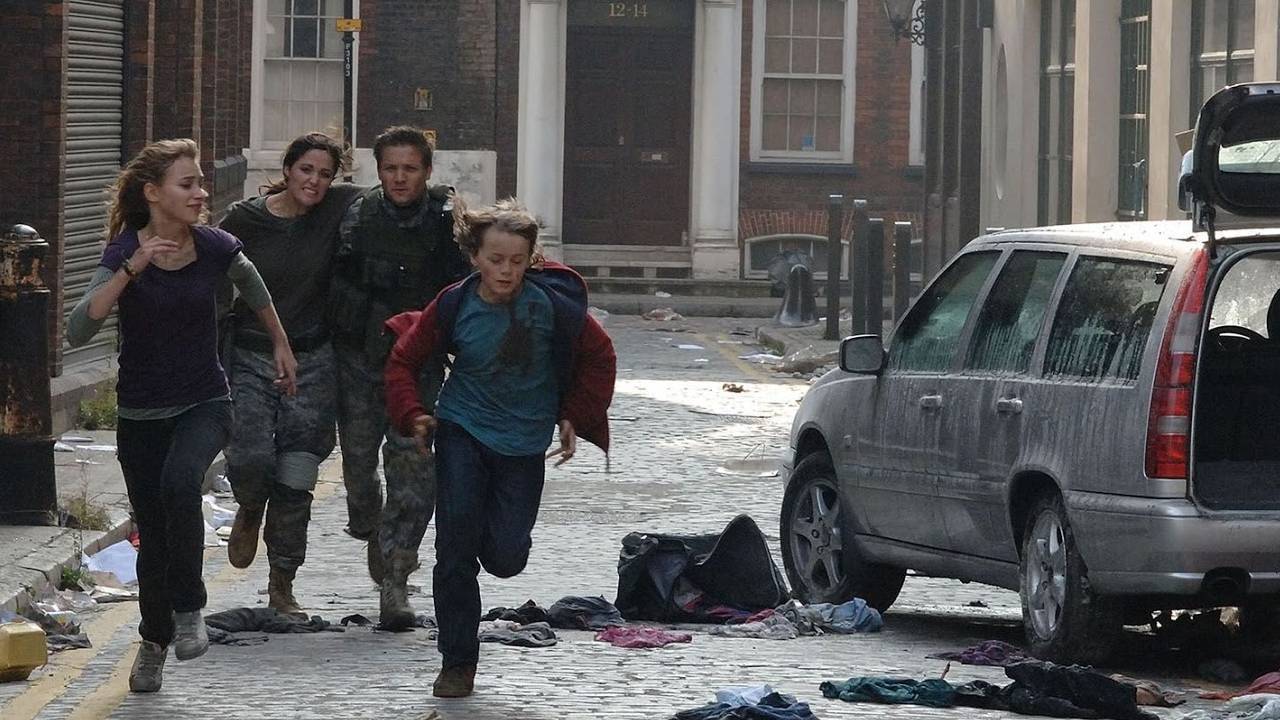 More exciting news is the presence of Cillian Murphy, who is confirmed to be back. Murphy has been a key fixture of the series with his breakout performance as Jim in 28 Days Later. Murphy's return will continue the story and enrich the audience experience with his unique presence.
There is something quite interesting, where the film will keep the British setting as a setting. In fact, if you watch the dangling ending of 28 Weeks Later, the ending of the movie shows Paris, which is also surrounded by a zombie outbreak. It is very likely that the plague has already spread throughout the world and there is no safe place to hide.
There is no word on who the new cast will be involved with later on. And considering the movie is still in early development, we don't think we'll know who the cast is anytime soon. We must patiently wait for further developments regarding the production and release schedule of this film. However, with the creative team involved and the presence of key players confirmed, there are high hopes that 28 Years Later will be a sequel that lives up to the expectations of the fans and is capable of delivering an exciting experience in the large screen. Let's wait for the movie release later, Geeks!